As 2019 comes to an end, we revisit some of our most interesting and trending Consumer Packaged Goods blogs, infographics and white papers produced through the year – identifying the key industry trends, providing insights on how analytics and data are transforming them, and sharing what measures companies should take to tackle the issues they are facing. The CPG sector continued to experience major disruptions in 2019; let's see how.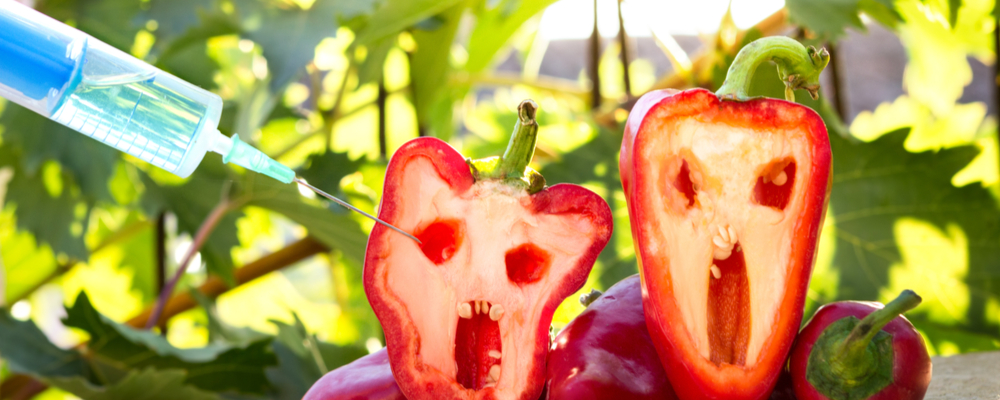 GMO vs non-GMO
While the debate on whether or not it is safe for the human body to consume Genetically Modified Organisms (GMO) products continues, earlier this year we explored this topic and how it impacts the procurement function of CPG companies around the world. A US survey by the International Food Information Council Foundation found that 41% of consumers considered the presence of GMOs when purchasing foods, and almost half (47%) at least somewhat avoided genetically modified foods. Many governments are moving towards imposing restrictions on GMO foods, so how are procurement teams adapting their strategies to sustainably and cost-effectively source the non-GMO ingredients their customers demand?
Read the full blog here: GMO vs Non-GMO: Why it might be time to change your sourcing strategy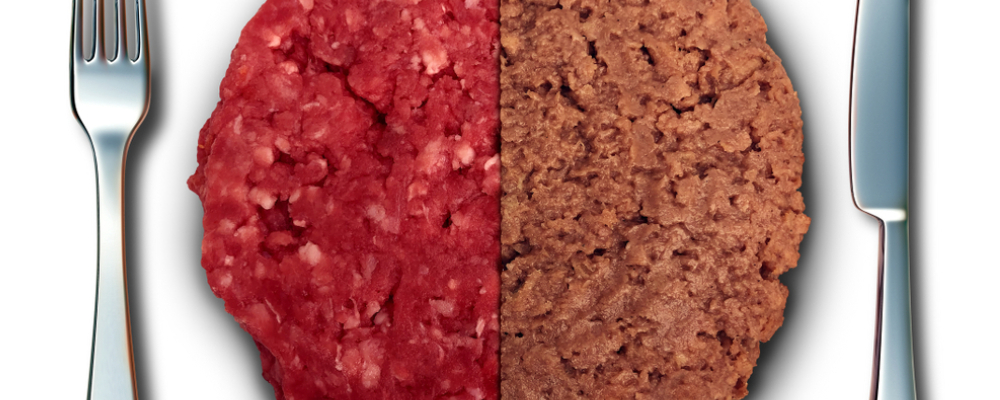 Moving on from GMO to faux meat!
Animal meat is certainly the most widely consumed food by humans, but the market has been undergoing major disruptions, with the ever-rising demand for meat contrasting with the growing number of people opting 'not to eat meat at all'. Both established F&B companies and a breed of nimble start-ups are looking at meat alternatives, and our CPG infographic explores the key trends.
Download the full infographic here: The future of the global meat substitutes market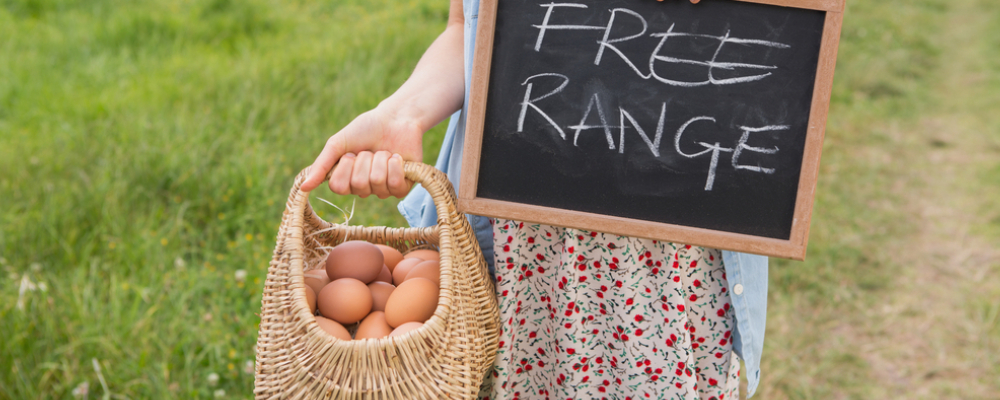 The dynamic world of eggs
Did you know the egg market is one of the oldest markets in the world and the UK is the largest producer of free-range eggs in the EU? But with new regulations, shifting customer preferences and diverse CPG company demands, the market is anything but predictable. Here's our take on the egg market trends – along with some insights to help inform your procurement strategies.
Read the full blog here: Egg Market Outlook: 2019 and Beyond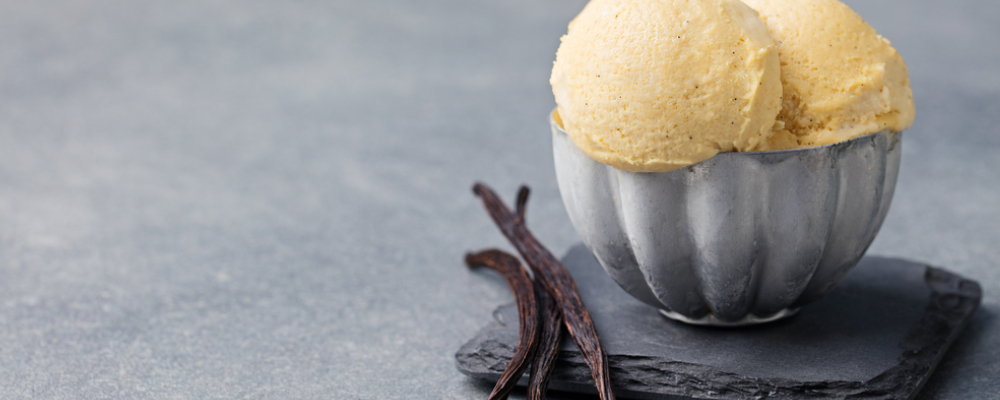 A spice more costly than gold!
The price for natural vanilla surpassed silver in 2018! Vanilla is one of the world's most popular spices, but extreme price increases in recent years have made CPG companies weigh up many factors to determine a sustainable procurement strategy. Our blog on the vanilla market addresses how the landscape is driven by environmental, cultural and socioeconomic pressures, and provides three key options CPG companies can consider when formulating a sustainable sourcing strategy.
Read the full blog here: Vanilla market volatility: fluctuating prices demand new CPG sourcing strategies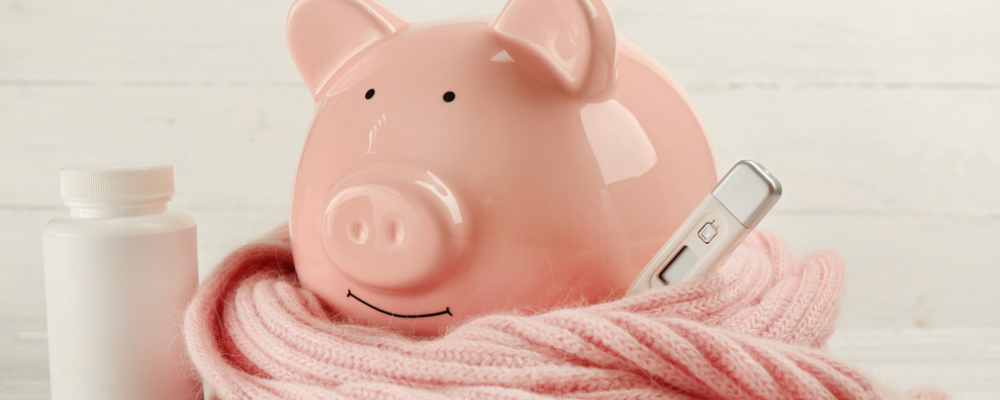 China is the world's largest pork market but its pigs are at risk
African Swine Flu (ASF) is a highly contagious disease affecting pigs and wild boars, with an almost 100% fatality rate. No treatment or vaccine for the disease has been developed yet, and the only preventative measure is to kill the infected animals. This blog deep dives further into ASF, the governments taking counter measures, how F&B companies have responded and adapted to tackle this issue, and more.
Read the full blog here: African swine fever: What F&B companies need to know
To find out how The Smart Cube can help you better understand your markets and the forces influencing them, read more about our procurement intelligence and analytics solutions or get in touch.  
Take a look at our 2020 CPG trends infographic for more sector insights.