We work in partnership with some of the world's leading Industrial companies, helping them foresee and adapt to the ongoing transformations taking place in the industry. In 2019, the global environment for the sector has been particularly uncertain, and our experts have supported many procurement teams with intelligence and analytics to help them make complex decisions. Here are some of the issues that kept the Industrials sector busy in 2019!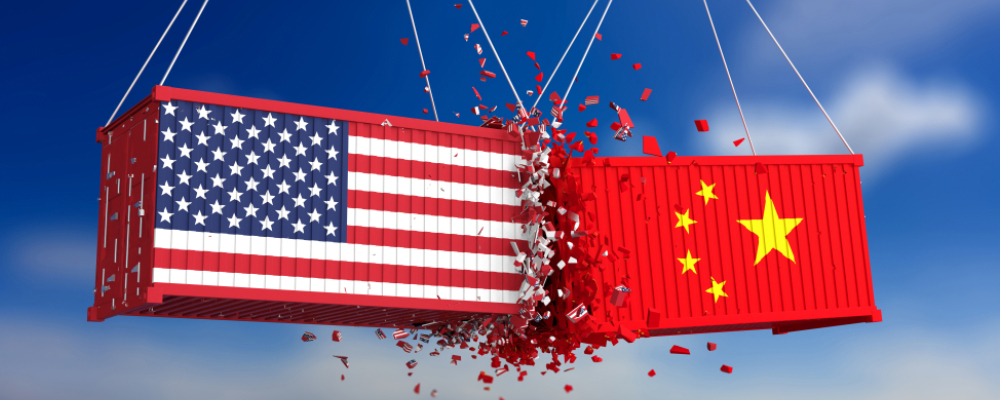 Impact of trade wars
Clouds of ambiguity have been looming over global trade for some time now – from trade tariff tensions between the US and China (spreading to other countries), to Europe affected by Brexit. These major developments have created a volatile situation for industrials companies, making it critical for their procurement teams to closely monitor commodity prices, as well as sourcing, quality and supply continuity. Trade tariffs have and will continue to affect many industries, and in this article, we analyse the impacts and suggest mitigation strategies for companies.
Read the full blog here: How to prepare for what may come next in the global trade war.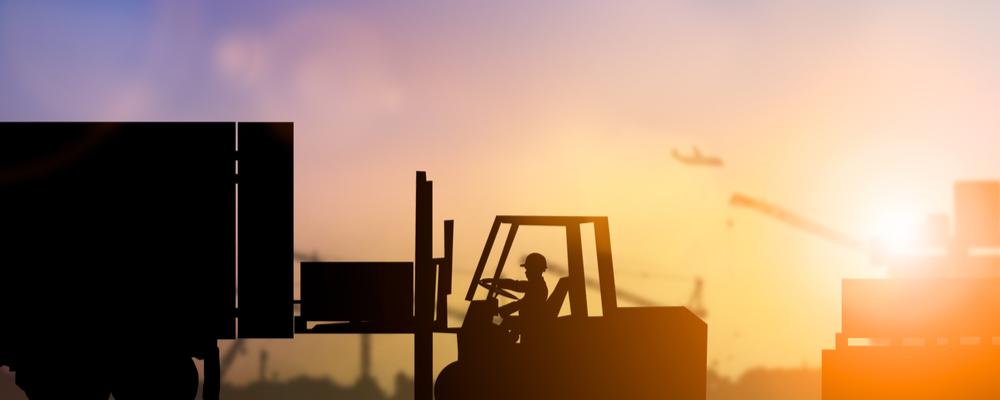 Digitally super-charging supply chains
Supply chain capabilities in the digital age centre on better information management and analytics. Becoming "data driven" can move supply chain management from being reactive to proactive and predictive. This means, getting complete visibility of supply chain data, and leveraging analytics to enable proactive fact-based decisions, can drive improvements across the supply chain. In our next blog, we explore how companies can leverage their data to move from information to true insights.
Read the full blog here: How industrial companies can digitally supercharge their supply chains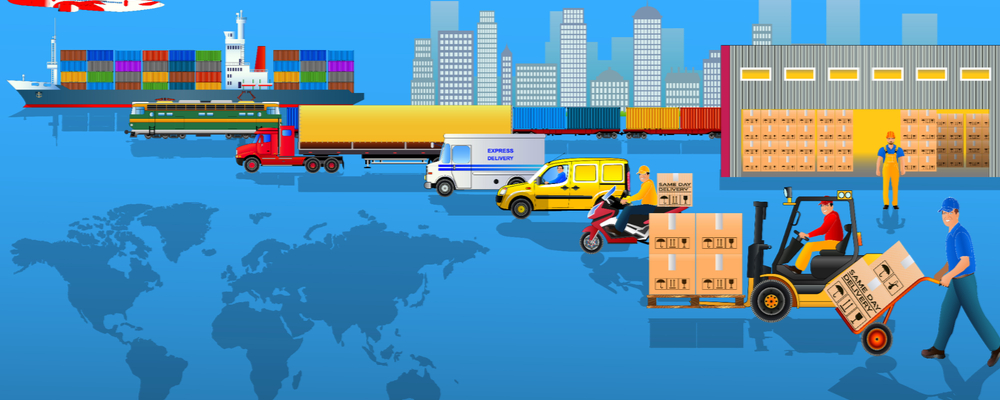 Selecting the right supplier
Global supply chains faced many new challenges in 2019 – particularly with the US's decision to levy tariffs on imported goods, particularly from China, and the retaliation by other countries in the form of tariffs on US-imported goods – making many procurement organisations explore new markets in Eastern Europe and Mexico, as well as in Asia. In this blog, we explain how organisations can maximise opportunities for sourcing from Asian markets based on our work for a large scientific and medical equipment manufacturer. Our analysts found Tier 2 and Tier 3 suppliers playing a growing role in cost savings for this company. They identified new suppliers in countries such as India, Japan, Malaysia, South Korea and also China – and found that sourcing from recommended suppliers could yield more than 60% cost savings for four of the categories, and more than 40% cost savings for the others.
Read the full blog here: How can industrial companies maximise sourcing opportunities from Asian markets?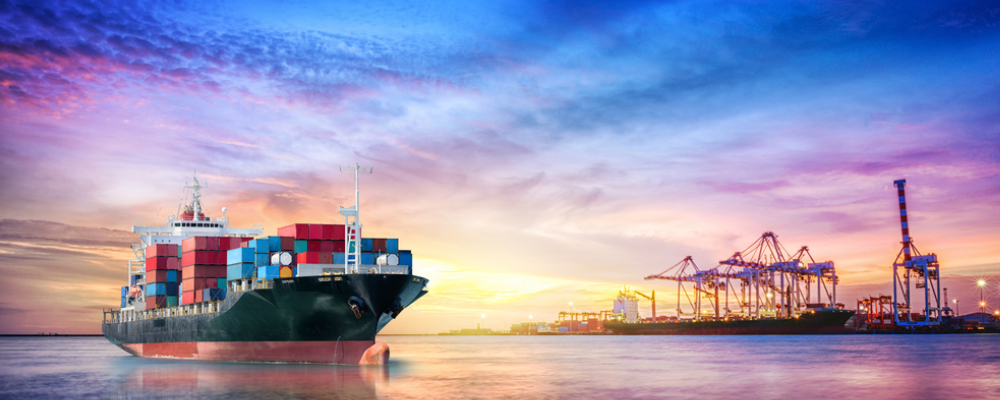 Make better choices with marine intelligence
90% of today's world trade volume moves across the ocean, and maritime traffic has increased by 300% over the last 20 years! Whether you're a commercial shipping company or a government defence agency tasked with ensuring national security, if you have a fleet of vessels to manage, knowing where they are and where they're headed is essential. Marine intelligence solutions provide a streamlined way of accessing and understanding vessel location data – but with so many solutions available, and technology evolving rapidly, how can organisations make an informed purchasing choice? This next blog can help companies discover which marine intelligence solutions are right for their business.
Read the full blog here: Navigating the marine intelligence market: choosing the right solution for your assets
Why nickel? And why now?
Electric vehicles are destined to become as commonplace around the world as traditional vehicles are today. Did you know the market is projected to grow at a CAGR of 32% between now and 2025? While it's great news for the environment, steady increase in demand for high-capacity batteries is creating a major challenge for manufacturers, leading to a global shortage of class 1 Nickel. Our latest blog discusses the hidden challenges threatening this revolution.
Read the full blog here: Nickel supply security: The hidden challenge to the electric vehicle revolution  
To find out how The Smart Cube can help you better understand your markets and the forces influencing them, read more about our procurement intelligence and analytics solutions or get in touch. 
Take a look at our 2020 Industrials trends infographic for more sector insights.