We work with leading Life Sciences companies globally to explore and analyse key sector trends. Through the year, we've been sharing in-depth analysis of this dynamic space – from Artificial Intelligence and Machine Learning shaping the future of pharma, to leveraging data and analytics to advance population-scale genome sequencing, and regulatory and economic changes impacting the global API market. Let's look back at what kept the industry busy in 2019!

Analytics to save lives
From cleaning blood with leeches and biting sticks for pain relief, to an age of advanced medicine, anaesthesia and preventative treatments – healthcare has come a long way over the last few decades! But there is still a lot to achieve, particularly with pressures of ageing populations, patients with multiple chronic conditions and underfunded infrastructures. Doctors are now looking for ways to make diagnosis, treatments and hospital operations more efficient and effective. Could data science be the shot in the arm the industry needs? In this blog, we discuss the top ways data science and analytics are transforming healthcare today and creating a better future for us all.
Read the full blog here: Saving lives – 5 ways data science is transforming modern healthcare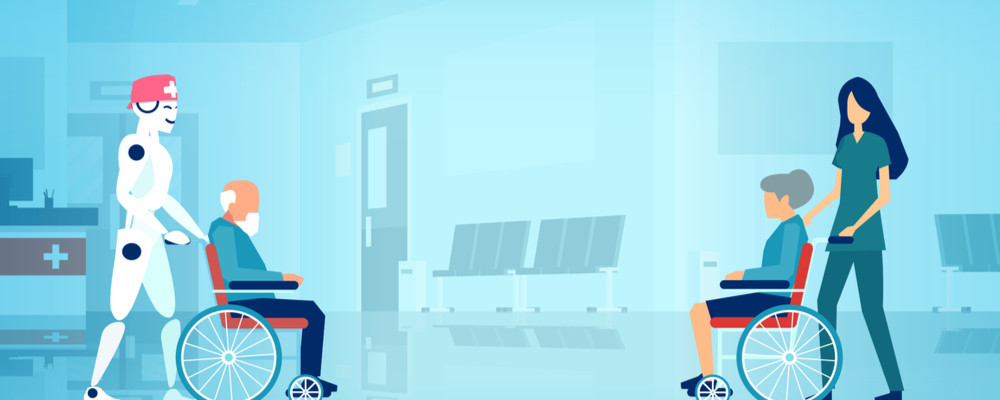 Artificial Intelligence shaping pharma's future
Did you know by 2021, companies are likely to invest around $6.6 billion in AI? Why? Because AI can effectively reduce the total number of clinical trials by up to 70%. So where big data and analytics laid the foundations for a smarter, faster and better-informed pharmaceutical industry, AI and Machine Learning are now taking things to the next level. Find out more about how AI is having an unparalleled impact on the Life Sciences industry.
Read the full blog here: How AI is Shaping the Future of the Pharmaceutical Industry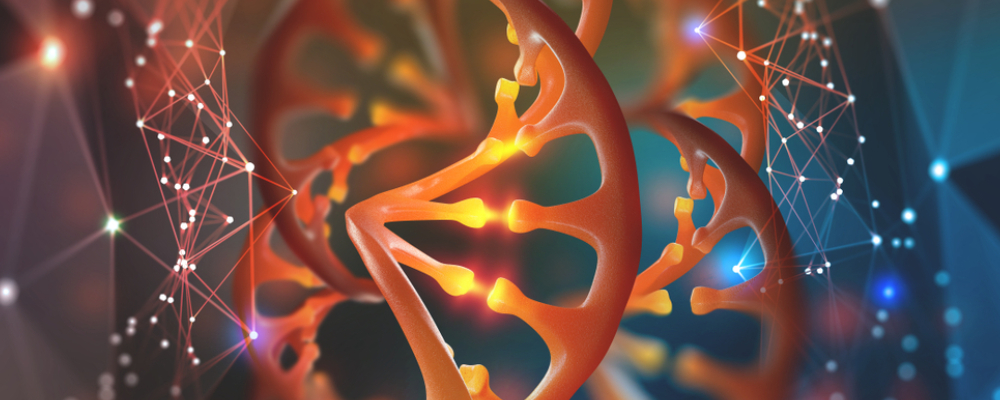 De-risking pharma outsourcing
As the cost of developing drugs rises and margins shrink, pharma companies want to extract every ounce of savings possible. For many, cost-effective outsourcing is key to driving down operational costs, and ensuring core personnel can focus on research and development and other critical tasks. But firms must be well informed with intelligence to get the best contract terms, ensure they're paying the fairest price for the labour they are sourcing, and able to reduce the risk of shifting currency values. Our next blog provides some answers.
Read the full blog here: Pharmaceutical outsourcing: How to negotiate payment terms with your vendor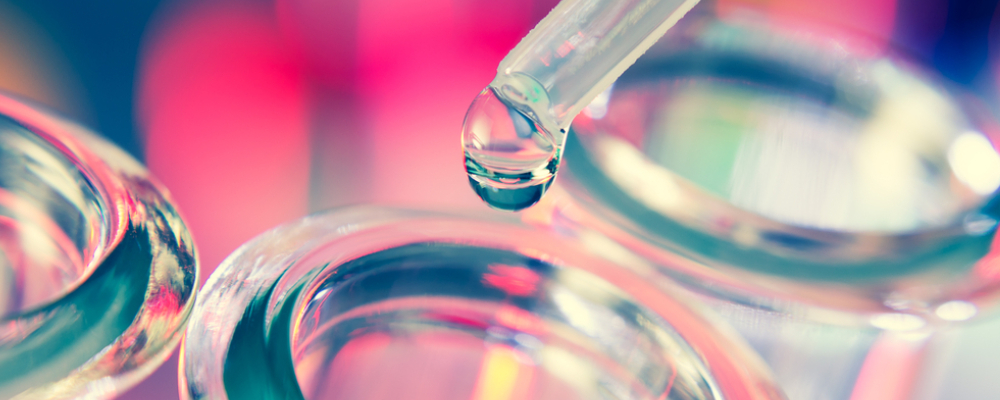 Patient-centric future of clinical research trials
This year, we dived deeper into the changing environment of clinical research. The Life Sciences industry is carrying out some of the most vital research in the world, but are some of these methods becoming outdated? As pressure grows to deliver robust and faster clinical results – without increasing costs, compromising on data quality, or risking patient safety – traditional trial models aren't providing the level of patient-centricity the industry demands. In this next blog, we share our insights on this critical issue.
Read the full blog here: The Patient-Centric Future of Clinical Research Trials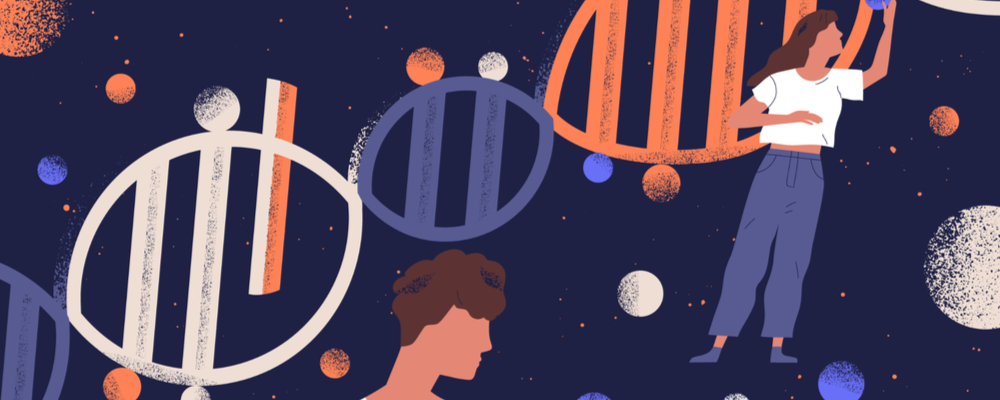 What's next for genome and exome sequencing?
50+ projects on population-scale genome sequencing are now underway worldwide – out of which the top 16 are expected to account for ~92% of the world's genomic data by 2022! This indicates huge opportunities for biopharma companies and genomics service providers to fuel the future of drug discovery and development. How can these companies leverage insights from market intelligence and data analytics? Our next blog explores this and more.
Read the full blog here: The Next Big Life Sciences Opportunity: Leveraging Data from Population-scale Sequencing Project
To find out how The Smart Cube can help you better understand your markets and the forces influencing them, read more about our procurement intelligence and analytics solutions or get in touch.  
Check out our 2020 Life Sciences trends infographic  for more sector insights.